Immunosleep™ Pillow - Made in NZ
$3500 NZD

$35.00 NZD
Payment via Farmlands Card available
GST included.
---
---
Need help choosing the right pillow for you? Click here to see our Pillow Buying Guide.
Infused with essential oils, our Immunosleep™ Pillow is designed to support your family's immune system. Eucalyptus, Lavender, Tea Tree, Lemon, Peppermint, and Cedarwood are combined to help strengthen the immune system and harmonize body & mind. Immunosleep™ help prevent colds & flu while you sleep, and clears the head to let your breath flow with ease to provide a restful nights sleep.
Made in New Zealand
Fill - 100% recycled polyester with Essential Oil Infused Sachet
Size - 45 x 71cm
Cover - 100% cotton cambric, 290 thread count
Medium firmness
2 year guarantee of unconditional fine workmanship and quality
Customer Reviews
Customer Reviews
Write a Review
Ask a Question
17/05/2022
Minna S.

New Zealand
Superb Service!
Very pleased with the service, they could vaccum pack my pillows upon request, for me to bring back on a flight! Love the fragrance from the essential oils, would be great if they have an option of medium firm pillow or memory foam, a little soft and low for my head. Other than that, this was an excellent purchase!
17/05/2022
Eiderdown & Z Land Bedding
Hi Minna, thanks for your review and glad you're enjoying the fragrance. Regarding the loft, this is likely due to them being vacuum packed. While they do bounce back they won't quite go back to their original loft when vacuum packed. Thanks, Lucas, Eiderdown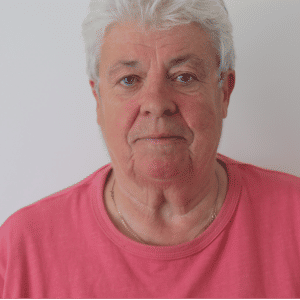 AB
01/05/2022
Alison B.

New Zealand
Immuno sleep pillow
Excellent. Very good pillow.
20/04/2022
Bob L.

New Zealand
Immunosleep Pillow
Second one I purchased, say no more.
22/12/2021
Bob L.

New Zealand
Immonosleep Pillow
Excellent. Very good quality and very comfortable. Would recommend.
06/10/2021
Jeanette L.

New Zealand
Best customer service
Amazing customer service, Lucas contacted me and sent me a pillow that suits me, and it is great. Would recommend.
---
We Also Recommend